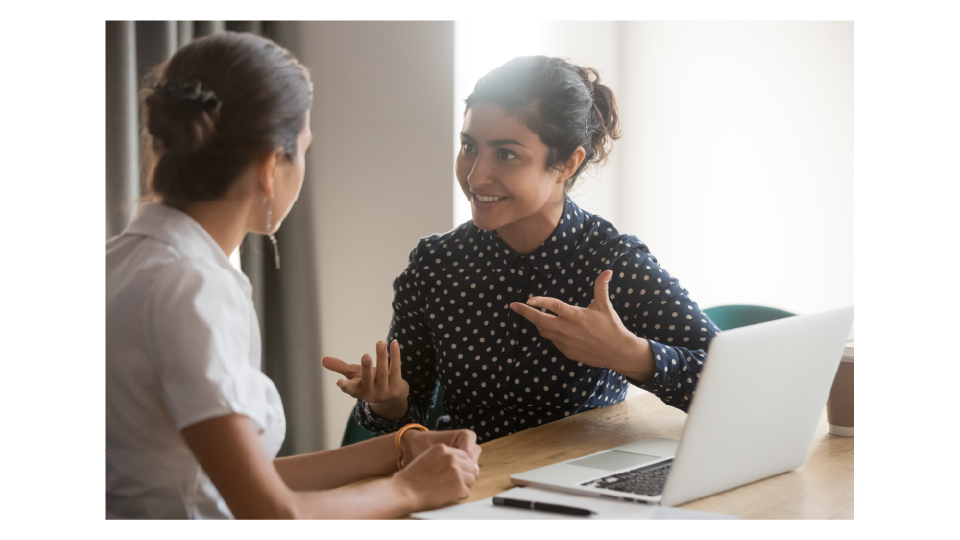 Alicia is a wizard coach. Her approach is magical and transformational!! I'm so grateful.
~ Google Director
What might be possible for you, were you to have a powerful coach and an ally on your side?
Someone who can help you connect to your purpose, spark your passion, and find your path?
I am one of the highest-rated coaches at Google and have many years of experience leading teams there and at other global companies, big and small. I've been very fortunate to work with bright people with great potential – people like you – and have helped them remove the obstacles inhibiting them from creating the life they want for themselves. Read what they have had to say and then take action for yourself.
---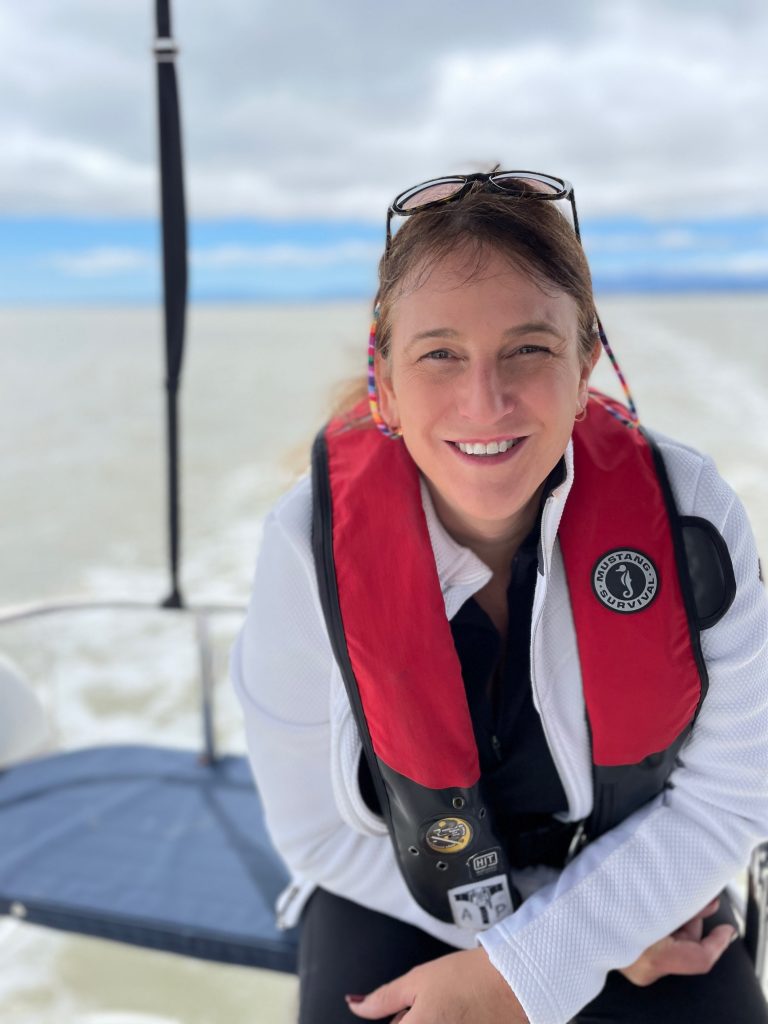 Career Coaching
I'm a CoActive Coach and one of the highest-rated Career Coaches at Google, where I have built consulting teams and consulting practices working with executives at the world's top organizations including Starbucks, AT&T, Experian, Allstate, Wells Fargo, Kaiser Permanente, Humana, and many others.
Put my experience to work for you, creating the career of your dreams and unlocking the success you deserve.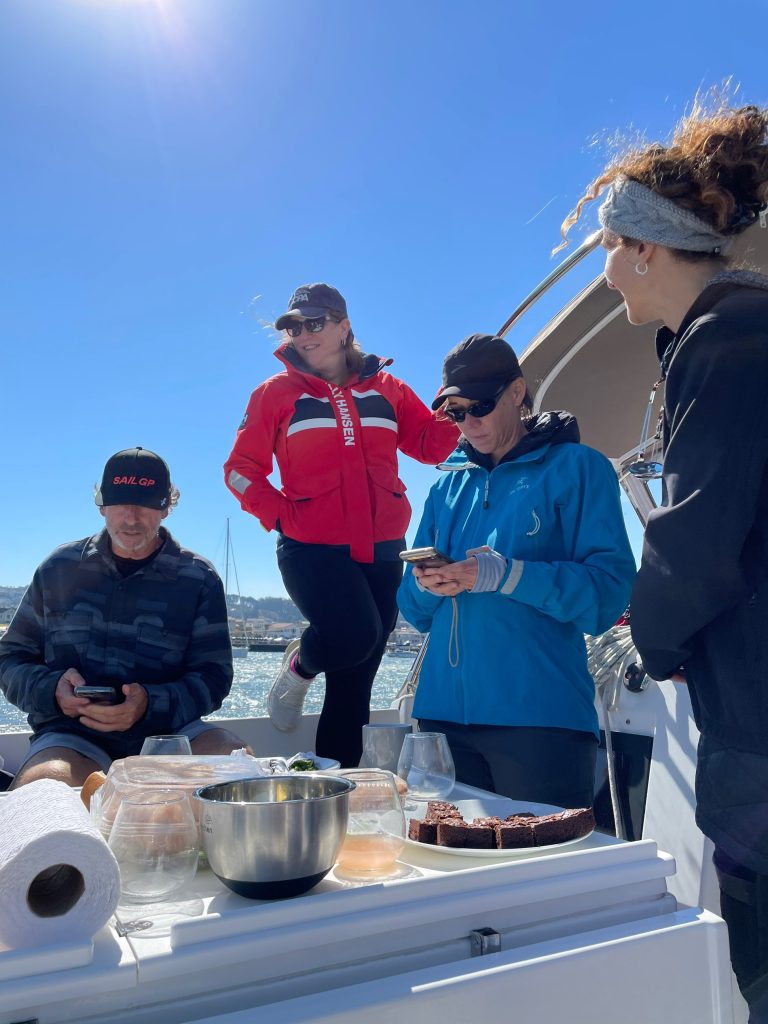 Leadership Consultation
My career spans more than 20 years in a span of industries, across a range of leadership and executive roles. I've worked in Australia, the United Kingdom, and across the USA in Washington DC, Atlanta & Silicon Valley.
I've completed leadership training at Harvard, Stanford, and the Australian Institute of Management. I completed officer training with the Royal Australian Air Force – one of the best leadership colleges in the country.
I've consulted with executive teams from around the world to surface strategies and strengthen their style in order to effectively lead in moments of greatest dynamism and need.
---
Testimonials
"Alicia is fantastic! Her thoughtful approach to my situation helped me re-frame some of my current challenges into opportunities."

Principle Engineer


"Alicia paid lots of attention to me, listening actively, showed understanding and support, and also shared excellent and practical tips that can help me succeed. I LOVED my session with Alicia!"

Director of Marketing
Alicia is a great coach that provides great nuggets in improving team development

Site Security Manager
---
Take the First Step
---
Coaching Structure
While coaching can take many forms, a typical couching journey might look like this:
| | |
| --- | --- |
| Initial Consultation | A free initial 30-minute session to talk through what your goals for coaching are and whether we might be a good fit for each other. In this session we would also agree on the cadence and method for regular coaching. |
| Creating the Foundation | The first one or two paid sessions where we will align on your preferences for communication, for being challenged and held accountable for your own development. |
| Ongoing Coaching | Regular coaching sessions, typically 45 minutes each and typically every other week (however the frequency we will agree on during our Initial Consultation). Most clients continue coaching for 12-18 months. |
| Final Session | In our final session we will spend a little bit of time reviewing your journey and cataloging the resources you now have to help you on your way. |