Hi, I'm Alicia.
I'm a self-confessed geek and curious about everything; I enjoy trying new things in a wide variety of fields.
My interests run from flying, sailing, music, electronics, astronomy, and software to travel, hiking, and camping.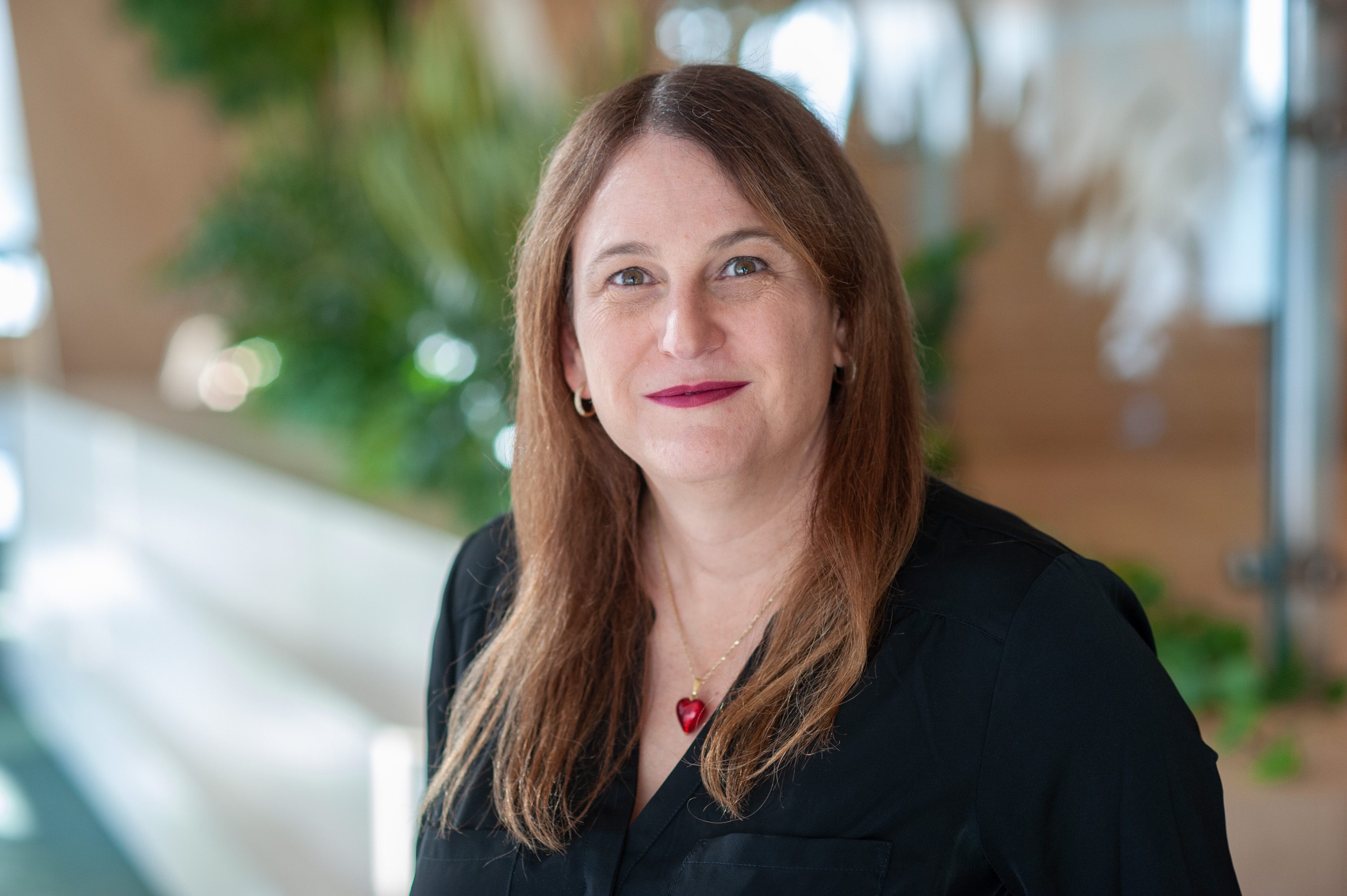 I'm a passionate and creative digital consultant that drives results by building strong trust and empathy with executive teams, earning permission to collaborate on reimagining business outcomes.
I'm a business transformation thought leader with deep expertise in digital strategy, change management, and leadership development.
15 years of building and leading high-impact digital business transformation consulting teams
20 years of digital strategy and product development with skills spanning marketing, operations, and program management
10 years building and scaling design-centered innovation frameworks for global Fortune 500 businesses
---
Management Consulting
Led digital strategy consulting engagements at Google's largest and most strategic customers & Fortune 100 companies in the US and EMEA
Frequent compelling C-Suite consultation and communications in deal pursuit and executive briefing contexts; delivered with creativity and panache.
Ran programs at Starbucks, Dine Brands, Arity, Humana, Experian, AIG, Allstate, Nationwide, Tesco Bank, Fox, AT&T.
Innovation and Design
Built and launched a design-thinking-based business innovation consulting program for Google Cloud go-to-market org.
Designed and delivered internal training on design thinking, agile development, growth mindset, change management, business storytelling, and card magic.
Natural innovator, powered by purpose, creativity, and humor.
Leadership
Graduate of Stanford LEAD, The Leadership Consortium (Harvard Business), Australian Institute of Management, Air Force Officer School
Developed a high-performing, highly rated team maximizing the full potential of individuals; consistently high leadership score and feedback.
Top-rated Google Manager Coache with 70+ sessions over two years.